2020 Workshop dates at Sunwater Spa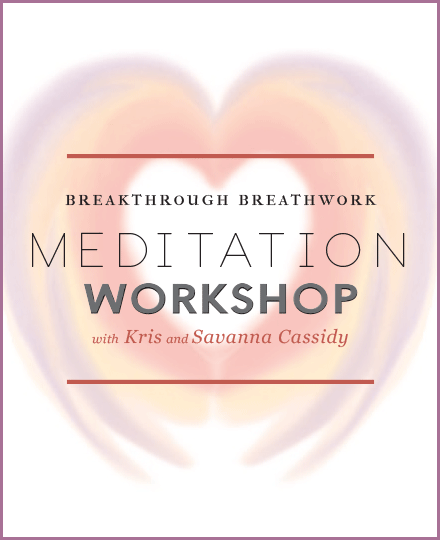 Our Breathwork workshops are held at the beautiful Sunwater Spa in Manitou Springs. This simple and dynamic breathing meditation helps you to find more of the love, peace, and passion of your true being.
Upcoming Events:
There are currently no workshops scheduled until further notice. We are offering virtual private sessions for $95.
Event Details –
HALF-DAY — 9 am to 12 pm • $55
Includes one Breathwork Meditation session
FULL-DAY — 9 am to 4:30 pm • $110
Includes two Breathwork Meditation sessions and expert coaching to assist in profound self-discovery
**Add a two-hour soak in the mineral-water pools to your experience for the discounted price of only $15**
Benefits of Breakthrough Breathwork Meditation:
Profound relaxation to release stress, anxiety, and pent-up emotions
Heal physical pain and past trauma
Open up to more self-love
Increased mental clarity
Expand your lungs to breathe more freely
To register for this event call SunWater Spa at 719-695-7007.
Don't forget to Join the Conversation on Facebook
"My work with Breakthrough Breakthwork has been extremely powerful for me and I encourage others to check this out. Not only is the practice itself an extremely effective modality for healing and connecting to who we really are, but Kris and Savanna are phenomenal masters at supporting people in a safe and encouraging and heart-opening way to get the most out of the practice."
– Michele Campbell, Executive Director, Colorado Springs, CO
---